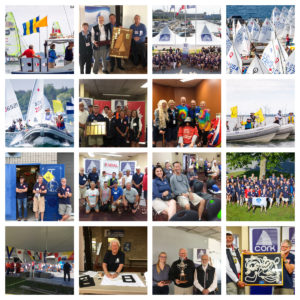 Happy New Year from the CORK team
The CORK Board and Staff wish you and your family a happy and healthy new year.
We would also like to take this opportunity to thank all of our dedicated volunteers who helped make our 50th season a huge success!  Their knowledge, hard work and commitment made the 2019 season one to remember.
We look forward to seeing you out on the water again next year!  Join our team or compete in one of the 2020 CORK Events!
2020 Event Schedule is online https://cork.org/event-schedule/
We wish you all the best in 2020!
For more information
CORK website: www.cork.org
CORK Regatta Office: (613)-545-1322
Email: info@cork.org
Address: Portsmouth Olympic Harbour 53 Yonge Street, Kingston Ontario
Facebook: www.facebook.com/CORKSailKingston
Twitter: www.twitter.com/corkkingston
Instagram: www.instagram.com/corkkingston