Actions speak louder than words! Today we celebrate CORK volunteer, Exemplary Green Boater: Tom Stalder!
story posted at www.sailorsforthesea.org
Exemplary Green Boater: Tom Stalder
By Virginia Tippie & John Butler, Co-Chairs, EYC Environmental Committee
Green Boaters are part of a leading community of ocean conservationists that are taking action in their local communities and globally to address pressing ocean health issues.
Tom Stalder is an example of a Green Boater who is truly making a difference. Through his leadership and actions, he has inspired many sailors and boaters to become environmentally responsible.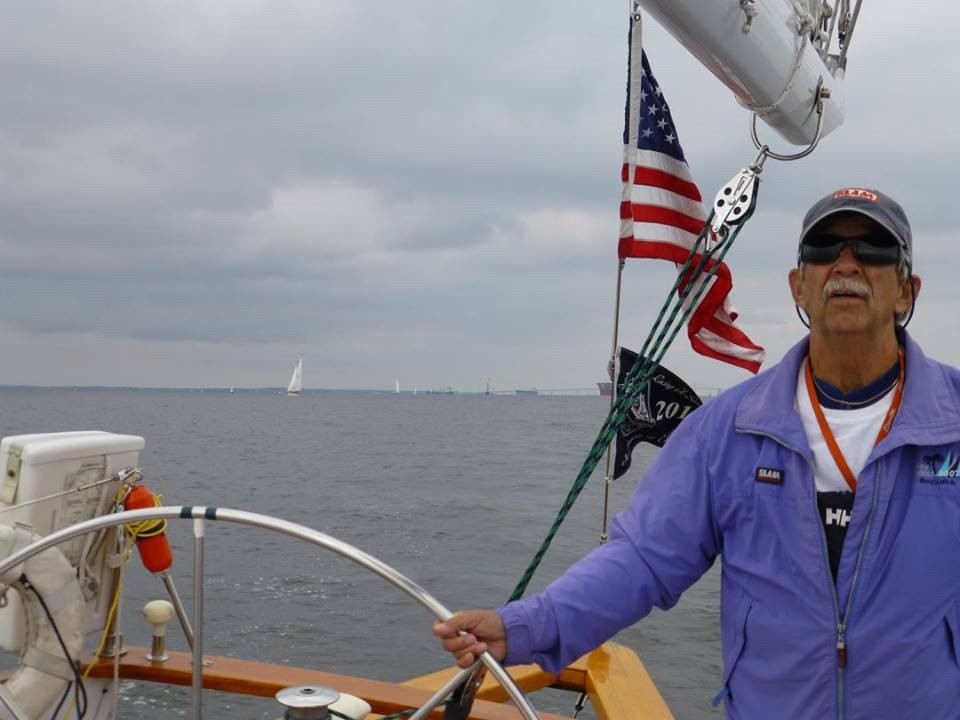 Tom Stalder has been an integral part of the Eastport Yacht Club (EYC) Race Committee and Environmental Committee for many years and is the current chair of the Naval Academy Sailing Squadron Race Committee. As a member of both the EYC Race Committee and Environmental Committee, Tom is a key player in making sure that all EYC regattas are Clean Regattas, helping to implement best practices both on the water and on the shore. He has been instrumental in ensuring that each Race Committee volunteer uses a refillable water bottle at the 3-gallon water station with a pump that he established for every committee boat. He also encourages regatta competitors to do the same and reminds them to manage their waste. In addition, Tom and Trudy, his wife, have frequently served as environmental volunteers during regatta parties, manning the compost and recycling centers and educating individuals about Sailors for the Sea Powered by Oceana and the best practices that make up the framework of the Clean Regattas program. His commitment to encouraging Clean Regatta sustainability initiatives has been extended to the Naval Academy where the midshipmen now faithfully use refillable water bottles and implement effective waste management practices.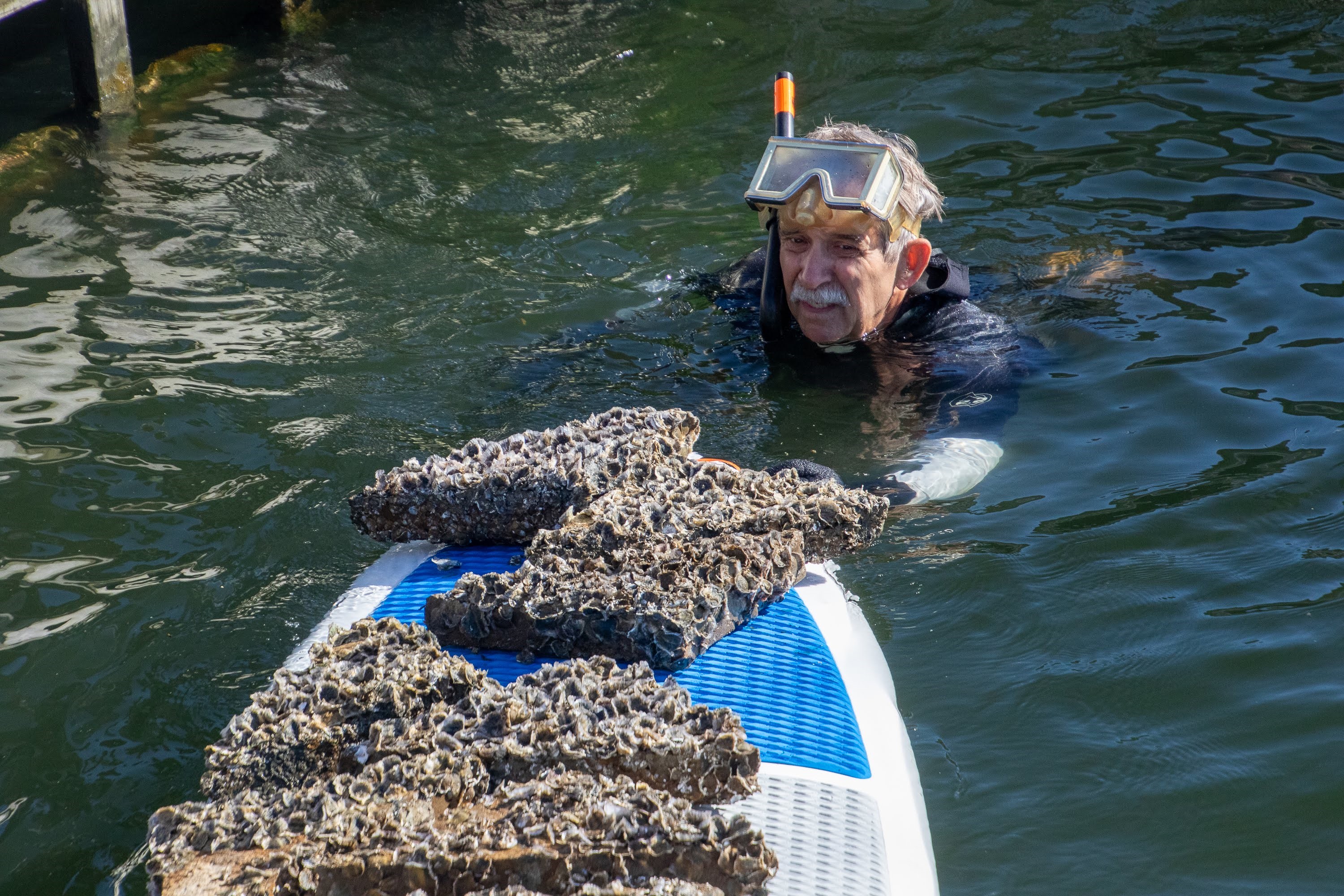 In addition to his significant contribution to Clean Regatta efforts, Tom has become a tireless volunteer for several other EYC Environmental Committee efforts from the oyster restoration program to the youth environmental education program. He helped make the concrete triangles which get impregnated with oyster spat and then donned diving equipment to plant the spat covered triangles on underwater shelves, creating a living oyster wave wall that protects the marina. Tom is part of the team that tests the water quality at the marina and maintains the EYC monitoring equipment. He has served as the dock coordinator and as a boat captain for the annual "Kids on the Creek" day with Spa Creek Conservancy where a fleet of captained boats take Annapolis children out for a free boat ride to learn about bay stewardship.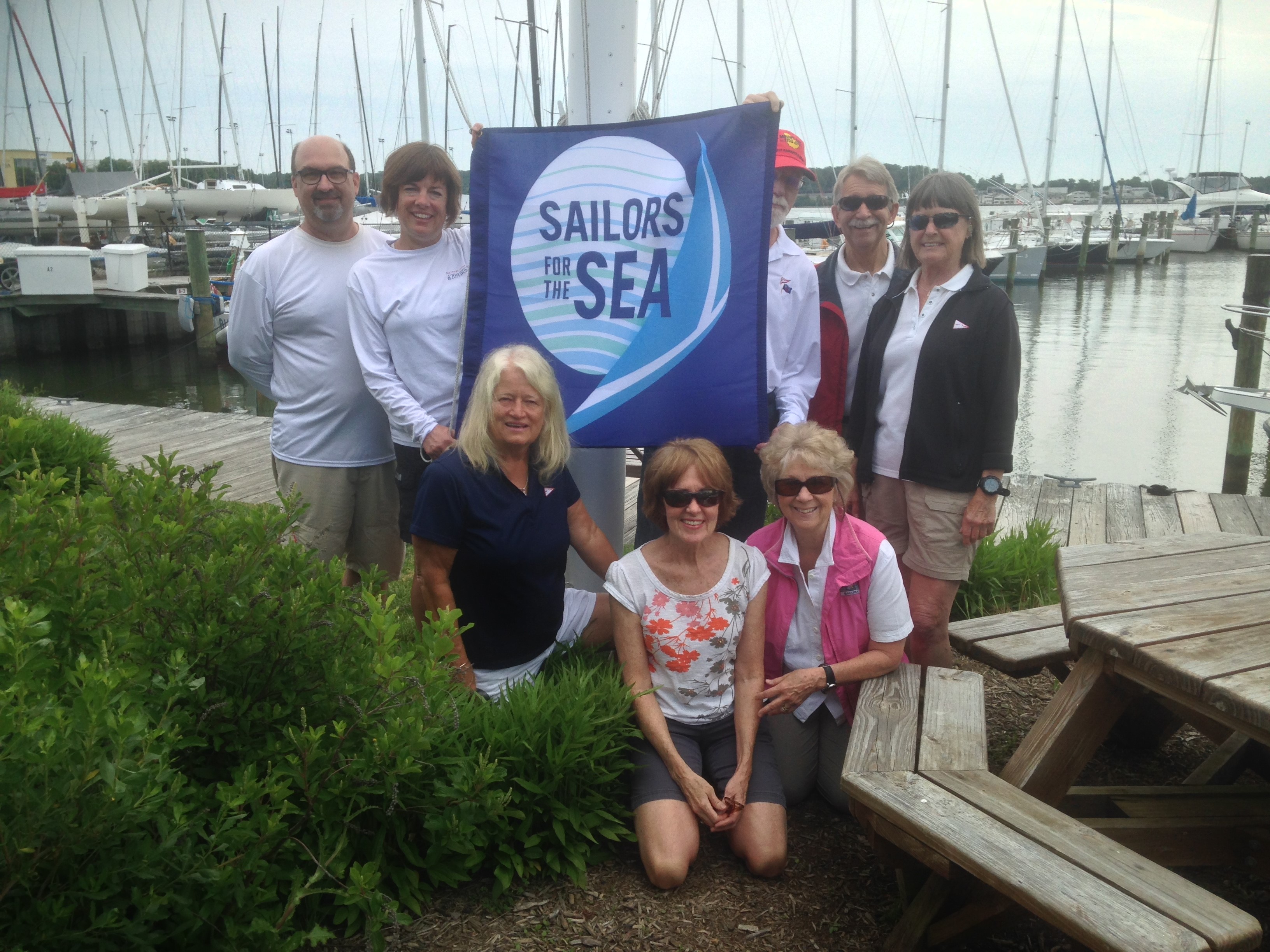 Tom Stalder's actions speak louder than words. He is truly a Sailor for the Sea.
Join the community of Green Boaters
You can take action to save our oceans by joining our Green Boating community today. By becoming a Green Boater, you will be provided with the latest information and resources on sustainable boating practices and opportunities to act on critical policy issues that are needed to combat plastic pollution, prevent habitat destruction, source responsible seafood and limit overfishing.