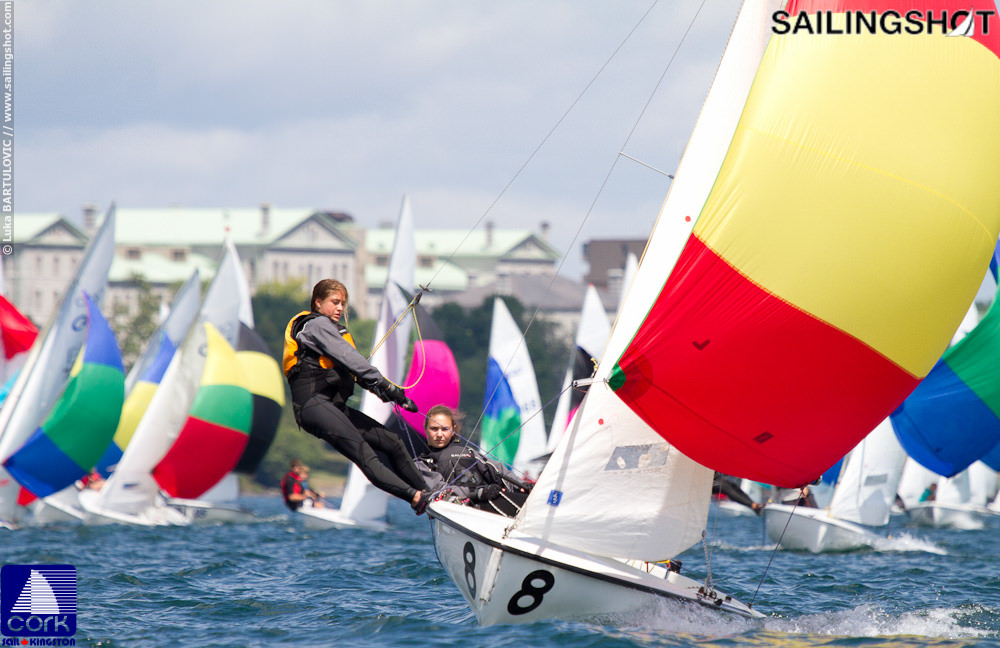 This is a reminder that the early bird deadline for all of our August events is Sunday, July 31st. Prices will increase on August 1st, so make sure you finish registering and complete payment early.
The events are:
August 11-14: CORK International Optimist Regatta & CORK International Board Regatta
August 14-18: CORK International Regatta, Sail Canada Youth Championships & the 29er North American Championships
August 19-24: CORK Olympic Classes Regatta, Sail Canada Senior Championships
August 19-23 Finn Eastern Championships
For registration and payment, go to https://cork.org/event-information/ and select your event.
Don't forget to follow us on Facebook and twitter @CORKKingston
---
Ceci est un rappel que la dernière journée pour le prix basse d'inscription est le Dimanche, 31 Juillet. Les prix monterez le 1er Août, alors inscrivez-vous et payez de bonne heure.
Les événements sont:
11-14 Août: Régate International Optimist de CORK & Régate International des Planches de CORK
14-18 Août: Régate International de CORK, Championnats Jeunesse de Voile Canada & les Championnats Nord-Américaine de 29er
19-24 Août: Régate de Classes Olympique, Championnat Senior de Voile Canada
19-23: Championnats Est de Finn
Pour enregistrer et payer, visite https://cork.org/event-information/ et choisi votre événement.
N'oubliez pas de nous suivre sur Facebook et Twitter @CORKKingston
For more information/ Pour plus d'information
CORK website: www.cork.org
CORK Regatta Office: (613)-545-1322
Email: media@cork.org
Address: 53 Yonge Street, Kingston Ontario