After a great 4 and 5 days of sailing, our final results are in.
Finn Fleet
1st-Tom Ramshaw
2nd-Kyle Martin
3rd-Darrell Peck
49erFX Fleet
1. William Bonin and Sam Bonin
2. Ali Tenhove and Mariah Millen
3. Erin Rafuse and Trevor Parekh
49er Fleet
1. Will Jones and Evan Depaul
2. Nicolas Tosi and Stephen Waldie
Laser Standard Fleet
1. Robert Davis
2. Alexandre Boite
3. Malcolm Lamphere
Radial Fleet
1. Clara Gravely
2. Coralie Vittecoq
3. Lauren Ehnot
Thank you sailors for an amazing event and we hope to see you again next year!
Another huge thank you to our volunteers for helping make these events happen! It takes a mighty team!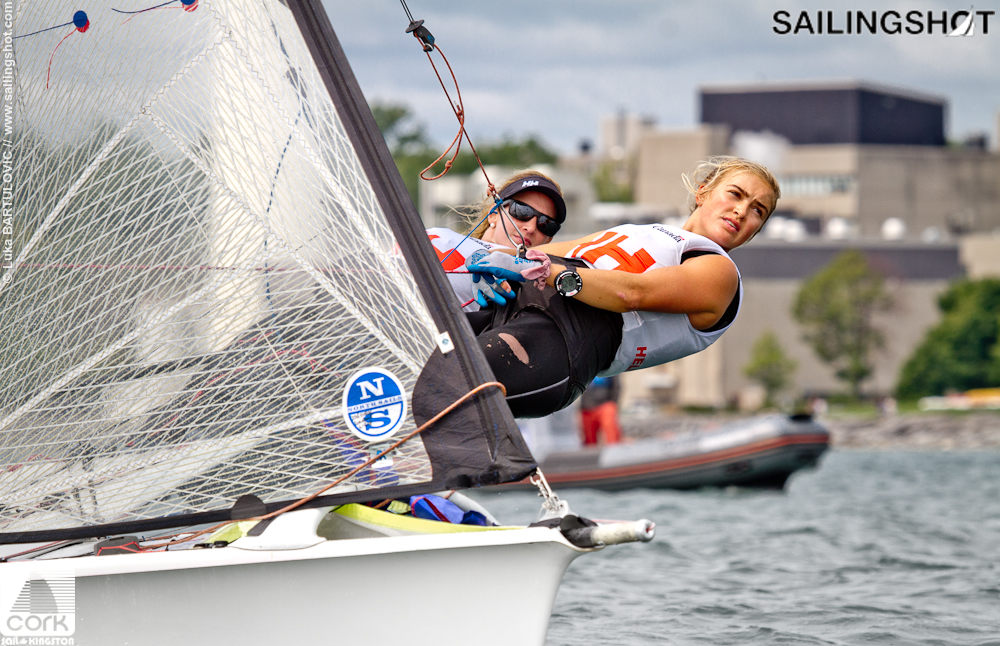 For more informationn
CORK website: www.cork.org
CORK Regatta Office: (613)-545-1322
Email: media@cork.org
Address: 53 Yonge Street, Kingston Ontario
Facebook: www.facebook.com/CORKSailKingston
Twitter: www.twitter.com/corkkingston
Instagram: www.instagram.com/corkkingston