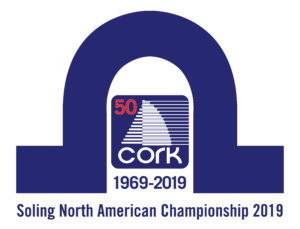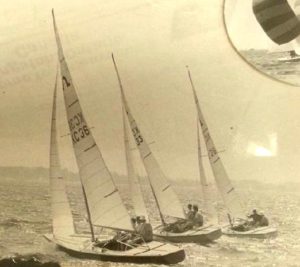 CORK is welcoming the Soling class back again this summer for the Soling North American Championship.
Did you know that the Soling class has been racing at CORK since 1969!
"The Soling class is excited to help celebrate the 50 year anniversary of CORK! Our class has been a part of this historic event since the beginning. Plans are well underway including an event barbecue, daily awards, downtown social get togethers and superb racing conditions that Kingston always delivers!   A very large fleet is expected from North American and abroad. "
CISA President Manfred Kanter
August 7th-11th (racing August 8th – 11th).
Registration and NOR can be found here:
Event Page
Competitor information including details about travel to the venue, accommodation, and other amenities in the city of Kingston are available at:
and
CORK hosts annual events in August and September. The 2019 schedule is posted online.

For more information
CORK website: www.cork.org
CORK Regatta Office: (613)-545-1322
Email: media@cork.org
Address: 53 Yonge Street, Kingston Ontario
Facebook: www.facebook.com/CORKSailKingston
Twitter: www.twitter.com/corkkingston
Instagram: www.instagram.com/corkkingston