We are looking forward to hosting the youngest competitors of the summer next week!    163 competitors from 9 countries registered so far!
There is still time to register
A few details to help with your planning:
5:30pm Friday night: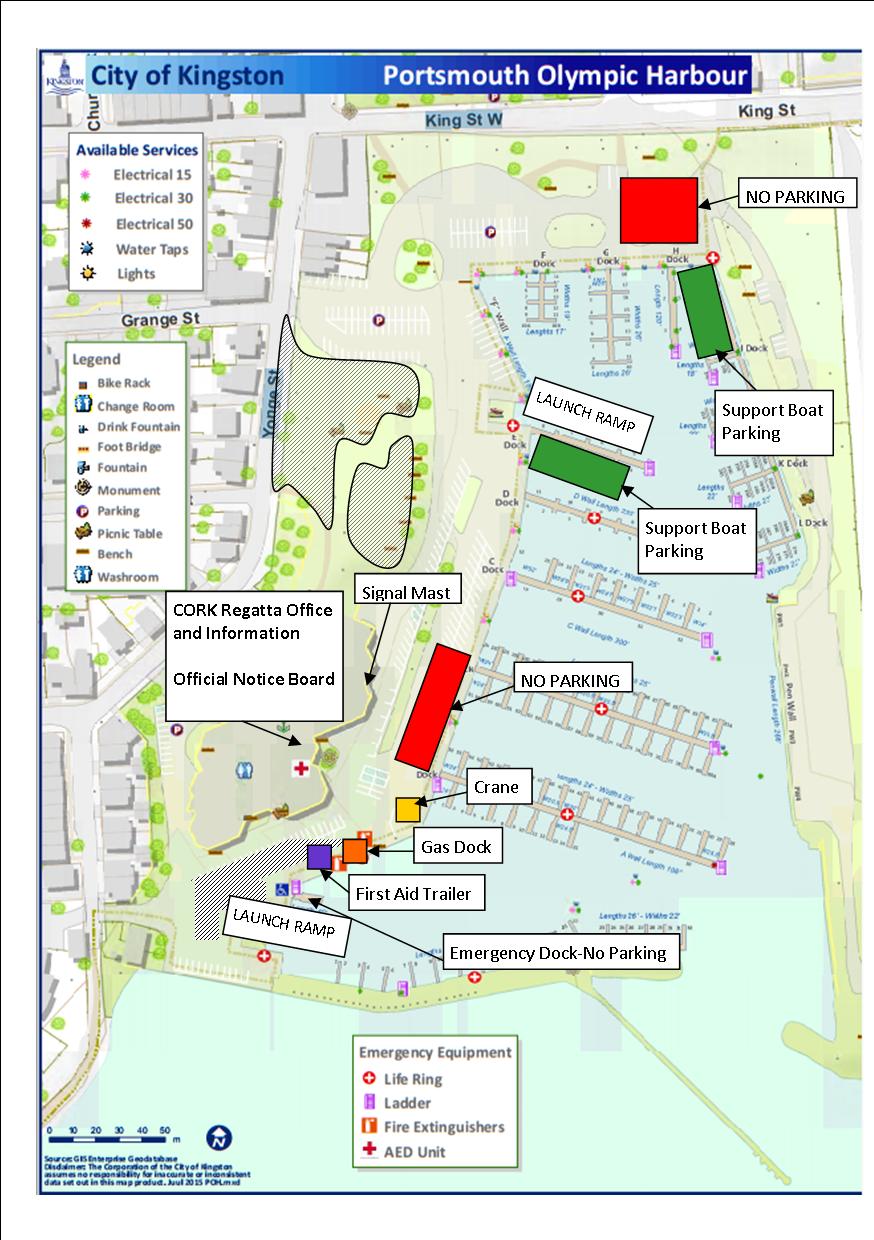 Optimist Charter McLaughlin- Opti Stuff
CORK hosts annual events in August and September. The 2019 schedule is posted online.

For more information
CORK website: www.cork.org
CORK Regatta Office: (613)-545-1322
Email: media@cork.org
Address: 53 Yonge Street, Kingston Ontario
Facebook: www.facebook.com/CORKSailKingston
Twitter: www.twitter.com/corkkingston
Instagram: www.instagram.com/corkkingsto