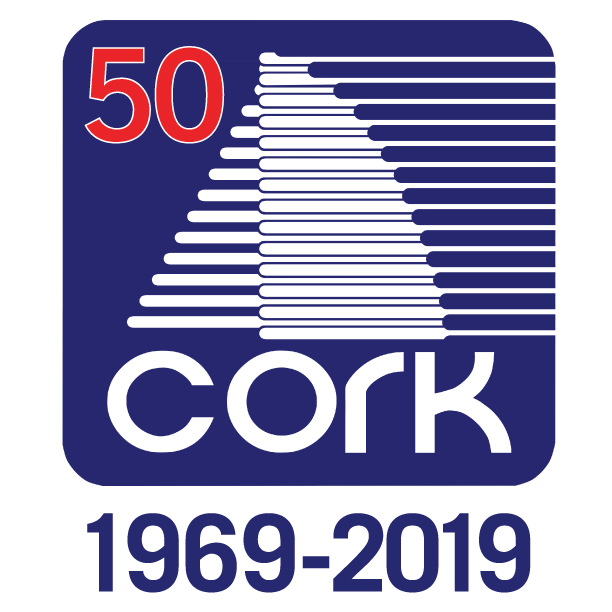 Celebrating 50 years of CORK regattas!
CORK -Canadian Olympic training Regatta Kingston was established in 1969 by a group of enthusiastic sailors.  This volunteer team all agreed that Kingston offered fantastic fresh-water sailing, exceptional wind and wave conditions, race courses close to shore, knowledgeable officials and volunteers and a welcoming and vibrant city. In short Kingston was ideal for hosting large sailing regattas.
CORK emerged as an established event on the international regatta circuit. Excellent training opportunities became a priority for athletes, coaches and volunteers.  This experience and expertise made CORK the preferred choice as the sailing venue for the 1976 Montreal Olympics.
Annual events have continued ever since.  CORK, attracts participants of all ages, from across the country and around the world from June through to September.  Each year more than 1000 boats compete.  CORK has hosted 43 World Championships to date, and as many as double that number of North American and Canadian Championships.
Recent highlights include:
2007 ISAF Youth World Sailing Championships
2010 Optimist North American Championship
2014 29er World Championship
2015 Laser Senior World Championships, the Laser Master World Championships and the Laser Radial Youth Championships.
The City of Kingston and CORK are excited to welcome the world again in 2019!  The event program includes: two world championships: The ILCA Laser Radial Youth World championships and the ILCA Laser 4.7 Youth World Championships.   Kingston's Freshwater Sailing Festival continues with the CORK International Optimist Regatta, CORK International & Sail Canada Youth Championships, CORK Olympic Classes Regatta & Sail Canada Senior Championships, The Soling and I14 North American Championships, the 5o5 Canadian Championship, the National Sea Cadet regatta, and finally the Fall Regatta in September.
CORK will highlight people and events that have contributed to this tremendous achievement!  We invite you to celebrate CORK's 50th with us.  Check out the action this summer at Portsmouth Olympic Harbour!  Dates and details here:  2019 Event Schedule
For more information
CORK website: www.cork.org
CORK Regatta Office: (613)-545-1322
Email: events@cork.org
Address: Portsmouth Olympic Harbour, 53 Yonge Street, Kingston Ontario
Facebook: www.facebook.com/CORKSailKingston
Twitter: www.twitter.com/corkkingston
Instagram: www.instagram.com/corkkingston