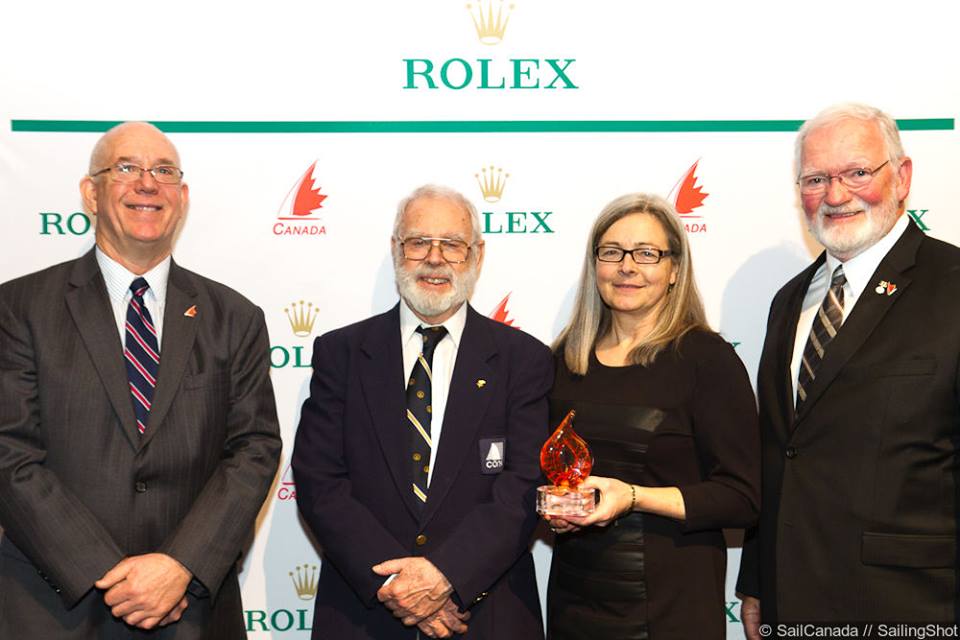 The Chisholm Award for Excellence in Race Management was presented to the CORK/Sail Kingston team this past weekend at the 2015 Sail Canada Awards.
2015 was a remarkable year for CORK. Exceptional delivery of three Laser World Championships was a huge undertaking. The CORK team exceeded all expectations every day both on the water and ashore.
Congratulations to all of our volunteers this award is for you!
Sailing Shot pictures taken at the event
http://www.sailing.ca/the-results-are-in–p199284