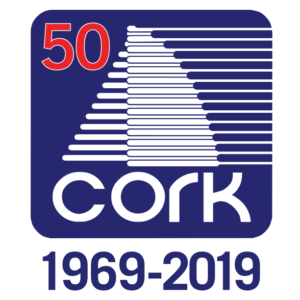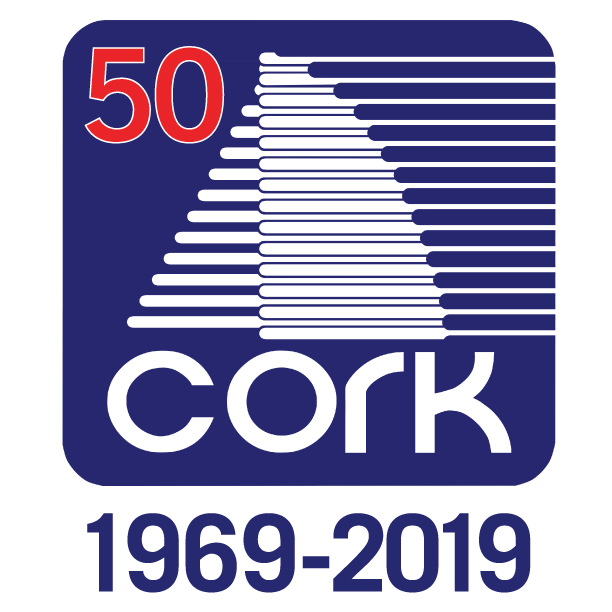 CORK Fall Regatta Decision
Over the past month, the CORK team has been carefully monitoring the COVID 19 situation and working on the question of whether The CORK Fall Regatta could be held this September.  A plan was developed that could comply with the COVID-19 rules and it was clear that there was a strong desire among sailors and coaches to see racing resume.  However, the CORK Board of Directors had to balance that against the continuing uncertainty of how the virus is developing and the fact that a September regatta would occur just as students had returned to school with the mixing and uncertainty involved.  Those students would then convene in Kingston as regatta sailors.  The risks outweighed the other factors for the Board, and as a result, it has been decided not to host Fall CORK this year.  It is regrettable that the pandemic has forced such a decision, but much as we would all like to be back racing, the safety of all involved remains the key element.
The CORK team has the planning for the 2021 regatta season already underway with the hope that we will host our usual events in July, August and September.
Jamie Fraser on behalf of the CORK Board of directors

CORK website: www.cork.org
CORK Regatta Office: (613)-545-1322
Email: info@cork.org
Address: Portsmouth Olympic Harbour 53 Yonge Street, Kingston, Ontario, Canada.
Facebook: www.facebook.com/CORKSailKingston
Twitter: www.twitter.com/corkkingston
Instagram: www.instagram.com/corkkingston