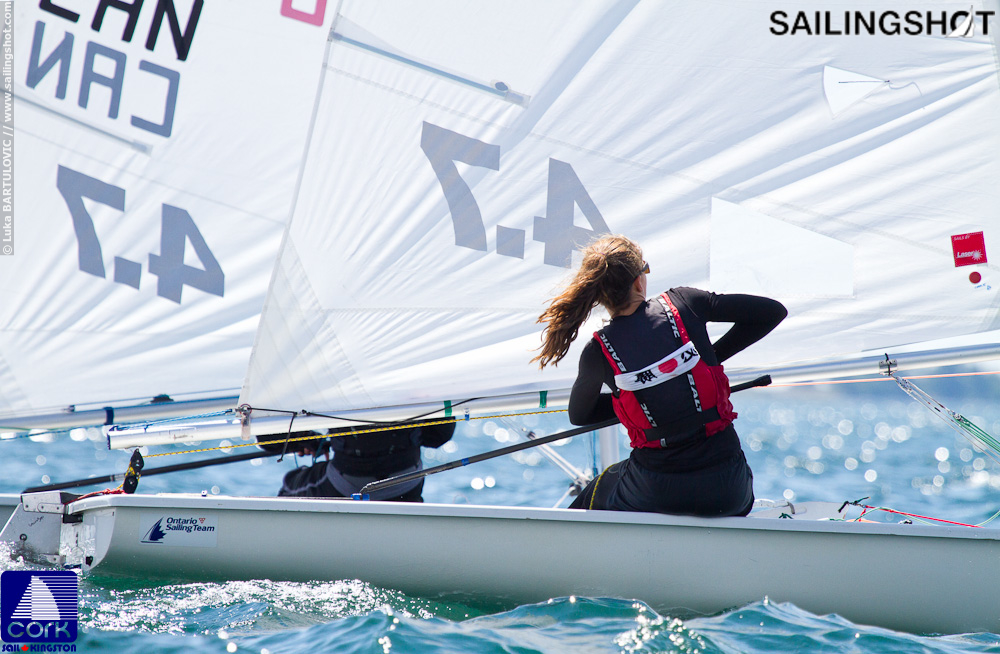 CORK is excited to announce and exciting update  for CORK International!
August 13-17, 2018 (Registration/Check-in August 13, Racing August 14-17)
NEW update on June 13, 2018 the 4.7 will have their own fleet provided there are more than 10 boats
29er North American Championship
The Laser Radial with continue as a U19 event
The Laser Standard has been moved into CORK Olympic Classes Regatta Sail Canada Senior Championships.
The Club 420, the 29er North American Championships will all be open age events.
Notice of Race  Updated June 13, 2018
Parent Guardian Declaration Form/DÉCLARATION PARENT
Competitor information including details about travel to the venue, accommodation, and other amenities in the city of Kingston are available at:
and
Visit Kingston
CORK hosts annual events in August and September. The complete 2018 schedule is  posted online.
Event photo www.sailingshot.com
Follow us on:
Facebook @CORKSailKingston &
Twitter @CORKKingston
CORK website: www.cork.org
CORK Regatta Office: (613)-545-1322
Email: sail@cork.org
Address: 53 Yonge Street, Kingston Ontario