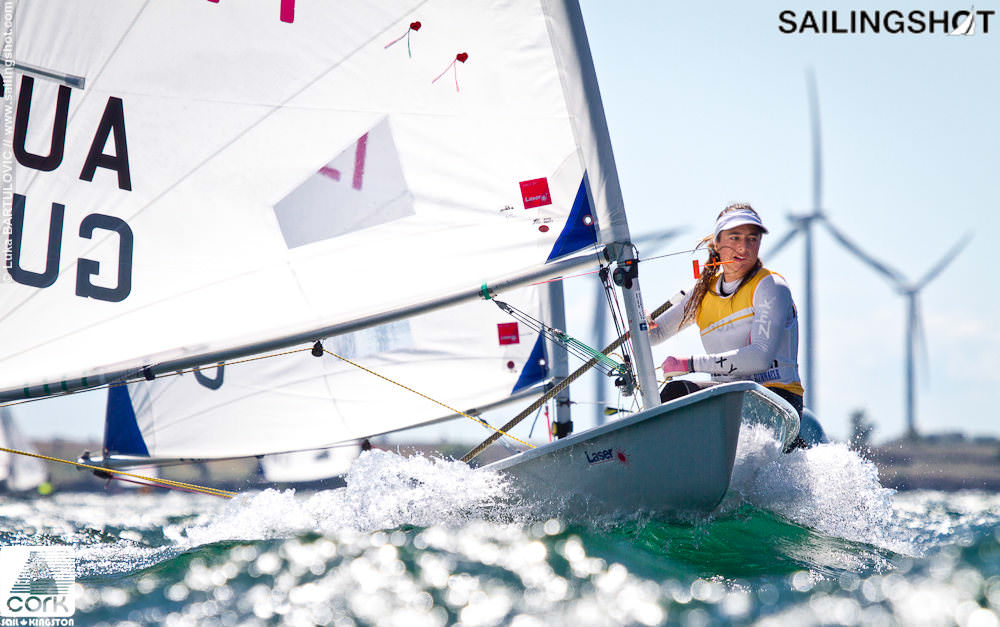 CORK is excited to announce the following changes for CORK International for 2017:
The International 420 joins the line up
The Club 420, International 420 and the 29er North American championships will all be open age events.
The Laser Radial with continue as a U19 event.
The Laser Standard has been moved into CORK Olympic Classes Regatta Sail Canada Senior Championships.
CORK International August 13-17. (Check-in on site August 13, Racing August 14 – 17)
420 Coaches and Sailors Clinic Aug 9-13th
The Class Development plan for 2017 includes the running of 420 Coaches and Sailors clinics in 8 countries around the world. The clinic in Canada will be led by Nikos Drougkas (GRE) who will be sharing his knowledge and expertise.
Registration is now open and the draft Notice of Race is now posted at www.cork.org  Visit the CORK website for competitor information, travel to the venue, accommodation, and other amenities in the City of Kingston.
CORK hosts annual events in August and September.  The 2017 schedule is posted online.
Don't forget to follow us on Facebook and Twitter @CORKKingston
CORK website: www.cork.org
CORK Regatta Office: (613)-545-1322
Email: sail@cork.org
Address: 53 Yonge Street, Kingston Ontario