Both the Etchells and Olson fleets completed their final two races of the series today.
Tight points between the leaders meant that everything was on the line, and after a great day of racing the champions were decided in both fleets.
Etchells Canadian Championship Final Results:
1 Andrew Cumming, Brian Kamiliar, Tom Cumming, Chloe Congourdeau
2 Dirk Knuelman, Hank Lammens, John Clark
3 Roland van Hazel, Christina Medland, Ezra Culver
Olson 30 North American Championship Final Results:
1 Ritalin- Mike Hull, Connor MacKenzie, Sam Thompson, Zac Baum, Matti Muru, Clifton Kartner
2 O Naturel- Bruce Rand, George Jackson, Ann Rand, Ania Krazewski, Shirley Wildenbeast, James Colburn
3 Investor's Group-Ben Rotteveel, Bruce Anderson, John Giles, John Hinton, John Grass, Kathleen Bailey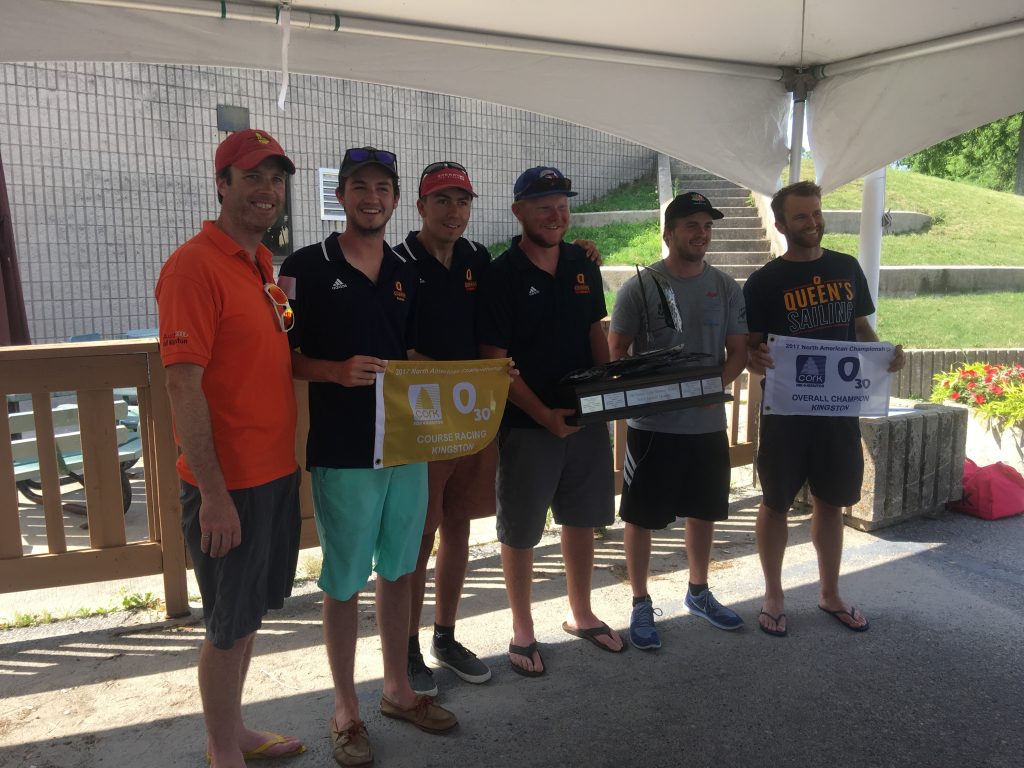 Congratulations to all of the competitors and we look forward to seeing you back at CORK soon!