Happy Holidays to CORK Volunteers, Participants and Coaches.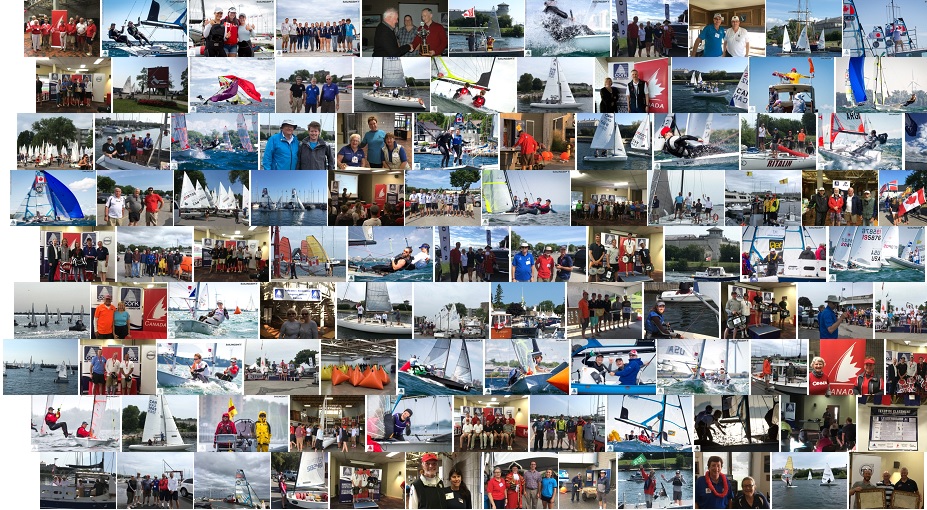 The CORK Board and Staff wish you all a happy and safe holiday season.
What a season! Who can forget the weather with record breaking high water levels and the rain at the beginning of the season?  Topping off the season with the humidex in the 30's Fall Regatta must have been one of the hottest ever!
We welcomed the world to Kingston again and delivered the world class events that were expected.
Volunteers, thank you for helping us make 2017 a huge success!  A total of 453 volunteer positions contributed over 12,000 volunteer hours.  YOUR knowledge, hard work and dedication made the 2017 season one to remember.
Participants and coaches, thank you for choosing CORK!  You impress us with your skills and hard work and make running regattas fun for the entire CORK team! We look forward to hosting another exciting regatta season for you in 2018.
Some feedback we received:
"CORK is an amazing group of people, providing an amazing experience for competitors and volunteers alike"
"On behalf of the Canadian and International 49er Classes, I want to extend a sincere and heartfelt thank you to all the volunteers that made our events this summer an overwhelming success. You, the volunteers, put in long hours of your own time to help us maximize our time on the water to sail meaningful championships. Without your help, we could not have had such great events. We want to recognize each and every one of you for your efforts. We truly appreciate your time and hope to work together in the future. Thank you so much Kingston!"
"we would like to thank you and your team for a great regatta again.  Our team of 13 sailors from the USA and Canada enjoyed their time racing and their time off the water meeting new friends….congratulations on a successful regatta and we look forward to returning next year."
Season's Greetings!   We wish you all the best in 2018!
The CORK Board and Staff
The 2018 Event Schedule is online https://cork.org/event-schedule/
Look for the NOR's in the new year.
Thank you www.sailingshot.com for the many fabulous photos in 2017!
Follow us on Facebook and Twitter @CORKKingston
CORK website: www.cork.org
CORK Regatta Office: (613)-545-1322
Email: sail@cork.org
Address: 53 Yonge Street, Kingston Ontario