After a great four days of sailing, the results are in.
1st-Michael Howarth and his crew from BHYC
2nd-David Ogden and his crew from RCYC
3rd-Peter Dixon and his crew from RCYC
Thank you to all sailors for coming out to sail here in Kingston and we hope to see you again soon!
And thank you to our amazing volunteers for their amazing work and dedication to CORK, we would not be able to run our events without you!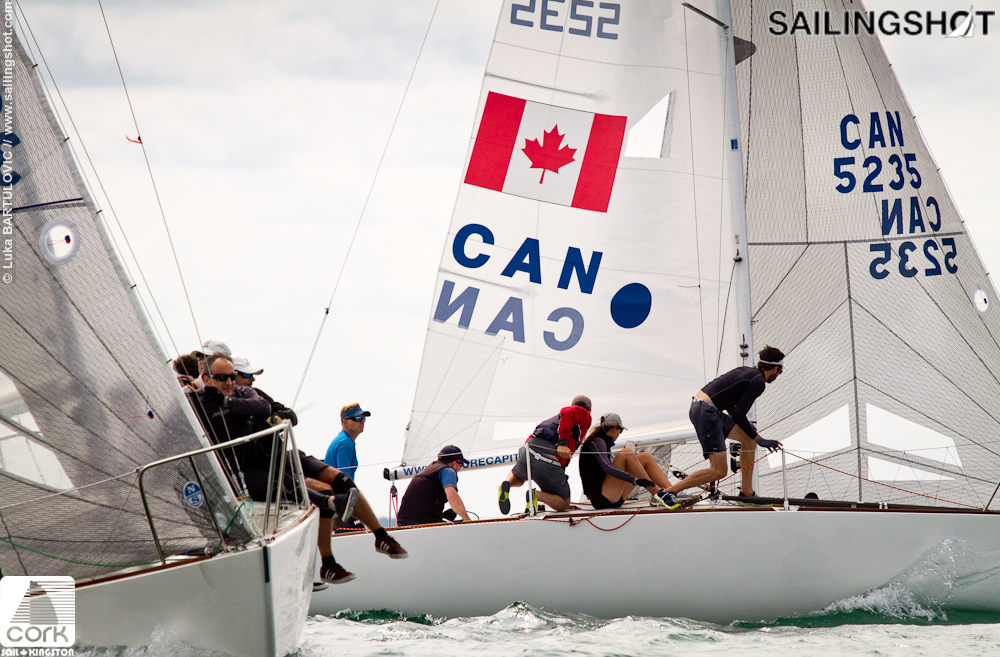 For more informationn
CORK website: www.cork.org
CORK Regatta Office: (613)-545-1322
Email: media@cork.org
Address: 53 Yonge Street, Kingston Ontario
Facebook: www.facebook.com/CORKSailKingston
Twitter: www.twitter.com/corkkingston
Instagram: www.instagram.com/corkkingston