The 49er and 49er FX North American Championships are coming to CORK in 2019!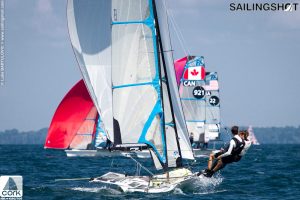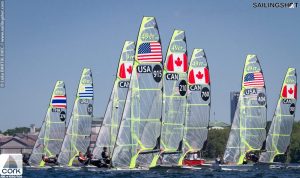 Mark your calendars for August 16th-20th
Registration and check in August 16th 
Racing August 17th and 20th)
Registration and NOR  here
Competitor information including details about travel to the venue, accommodation, and other amenities in the city of Kingston are available at:
and
CORK hosts annual events in August and September. The 2019 schedule is posted online.

For more information
CORK website: www.cork.org
CORK Regatta Office: (613)-545-1322
Email: media@cork.org
Address: 53 Yonge Street, Kingston Ontario
Facebook: www.facebook.com/CORKSailKingston
Twitter: www.twitter.com/corkkingston
Instagram: www.instagram.com/corkkingsto