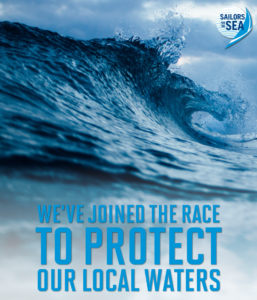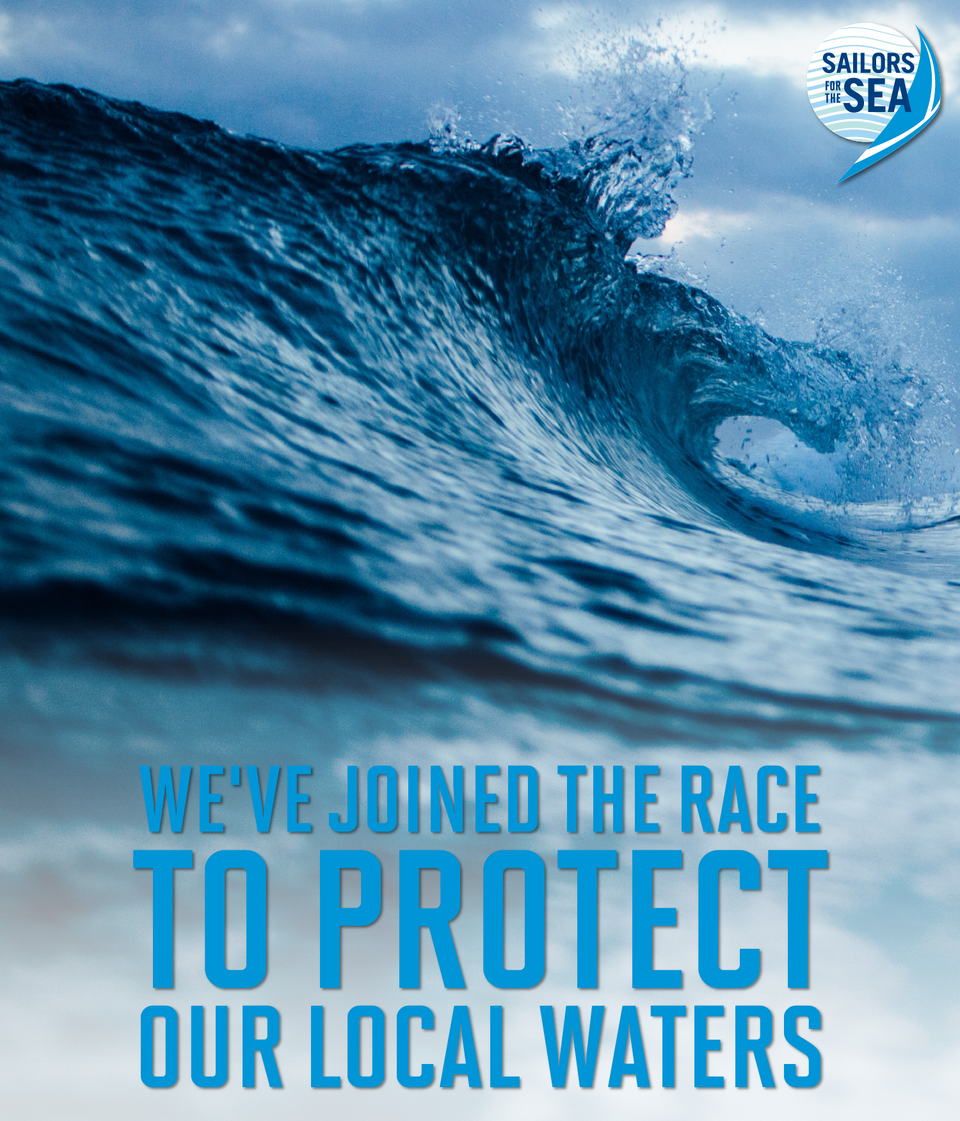 Today is World Water Day!
Protect our precious resource!
Do your part!
Say NO to single use plastics
Carry a reusable water bottle
Refill at a City of Kingston water fountain, Utilities Kingston portable water buggy or at any of the local businesses with a Blue Water tap refilling station.
The Sailors for the Sea Clean Regattas Challenge continues today and every day!

The 2019 schedule is posted online here
For more information
CORK website: www.cork.org
CORK Regatta Office: (613)-545-1322
Email: sail@cork.org
Address: 53 Yonge Street, Kingston Ontario
Facebook: www.facebook.com/CORKSailKingston
Twitter: www.twitter.com/corkkingston
Instagram: www.instagram.com/corkkingston